> TITLE: "This is me, NOW" [Is it?]
> Coursework for New Media, New Forms; a foundation class at Columbia University Teachers College (Summer 2017, Instructor: Richard Jochum)
INSTRUCTIONS:
Take a "selfie" with your smartphone camera. Send your photo to artforhumans@gmail.com or simply text it to me. You will be listed below by your first name (only) under the heading "COLLABORATORS."
NOTES: The prompt the command outlined in INSTRUCTIONS above. The "selfie" is the project collaborator's response. The project will question the immediacy of ubiquitous networked technology for image [re-]production, relative to time-as-present-state for the Self, as a function of process for data transfer and presentation.
ASSUMPTION: The obvious in media is not obvious, or the obvious solution is not real.
CONCLUSION: The "Selfie" is a specific type of Mediated Network Performance.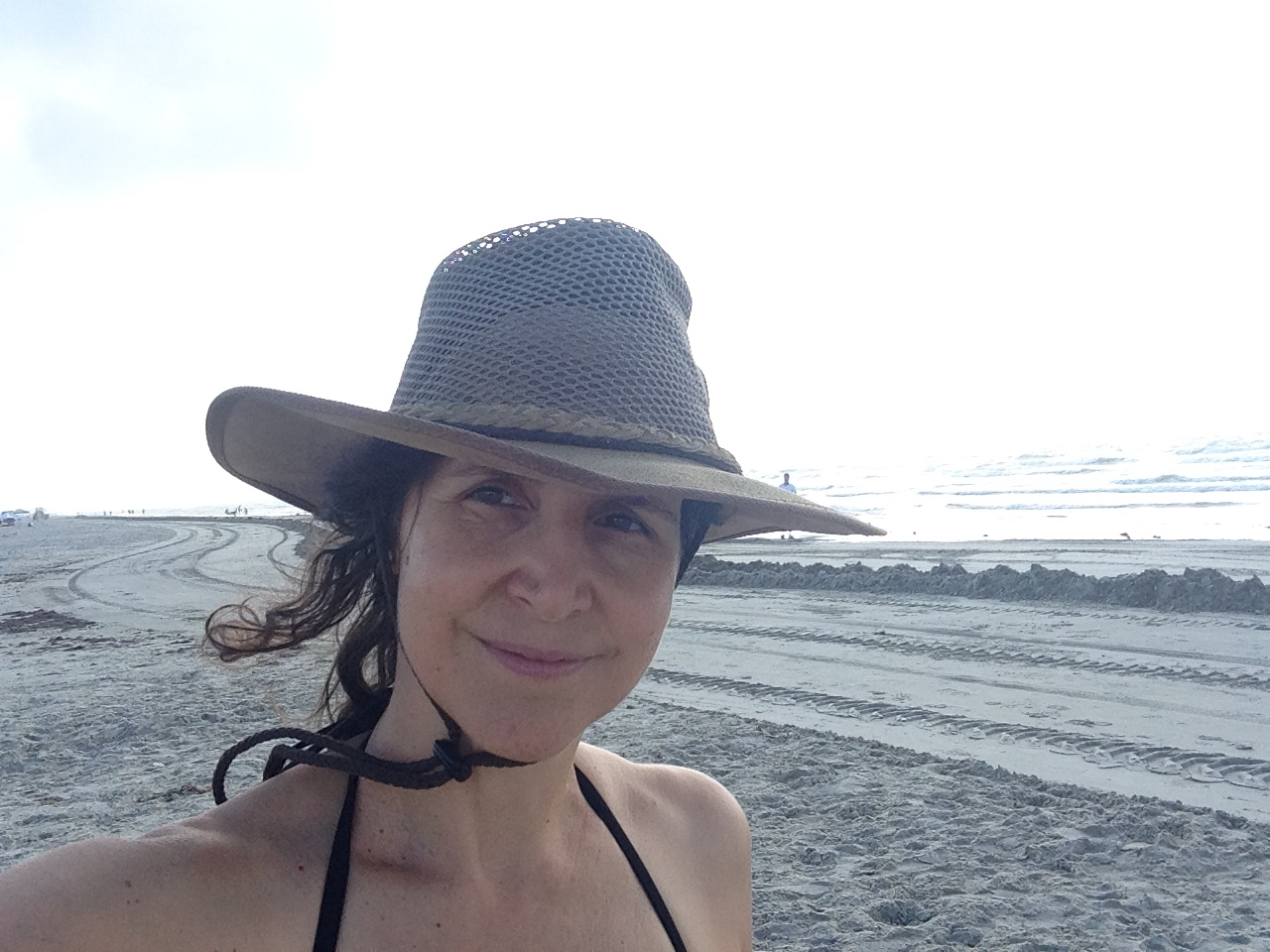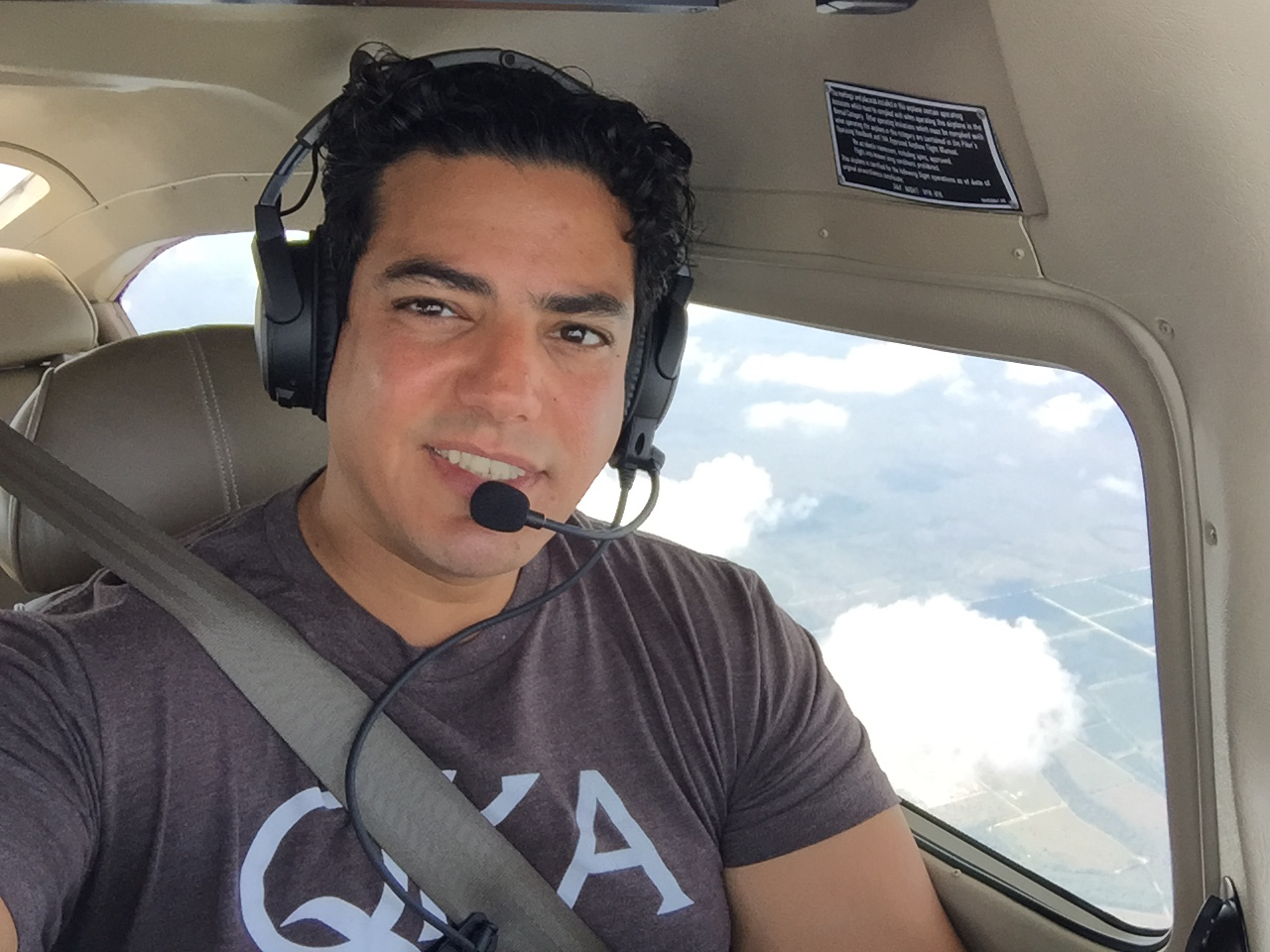 COLLABORATORS:
LAUREN
MISHA
DEVIN
MIKE
RYAN
SCOTT
ROSITA
SEAN
RONI
ANNE
ROBERT A
BOB
SHANE
DAVID M
MARGARET
KJERSTIN
DIANE
BETH
ROBERT P
DAVID Mc
ASHLEY
MADDIE
LACHLAN
JIMMY
WILL
NOTES ON COLLABORATION:
I initially reached out to 35 (total) contacts [25 + 10 alternates]. Photos are posted in order of response. Project commenced 10AM, Monday, 19 June 2017, concluded 11:25PM, Tuesday, 20 June 2017. First response: 10:02, 19 June 2017 (LAUREN). Last response: 10:27, 20 June 2017 (WILL). Originating locations of content production include: Brooklyn/NYC; Texas; Colorado; California; Hawaii; Florida; Oregon; Thailand; South Dakota; Tennessee; the sky.
UPDATE:
I'm adding alternate selfies and "ussies" that are trickling in still here: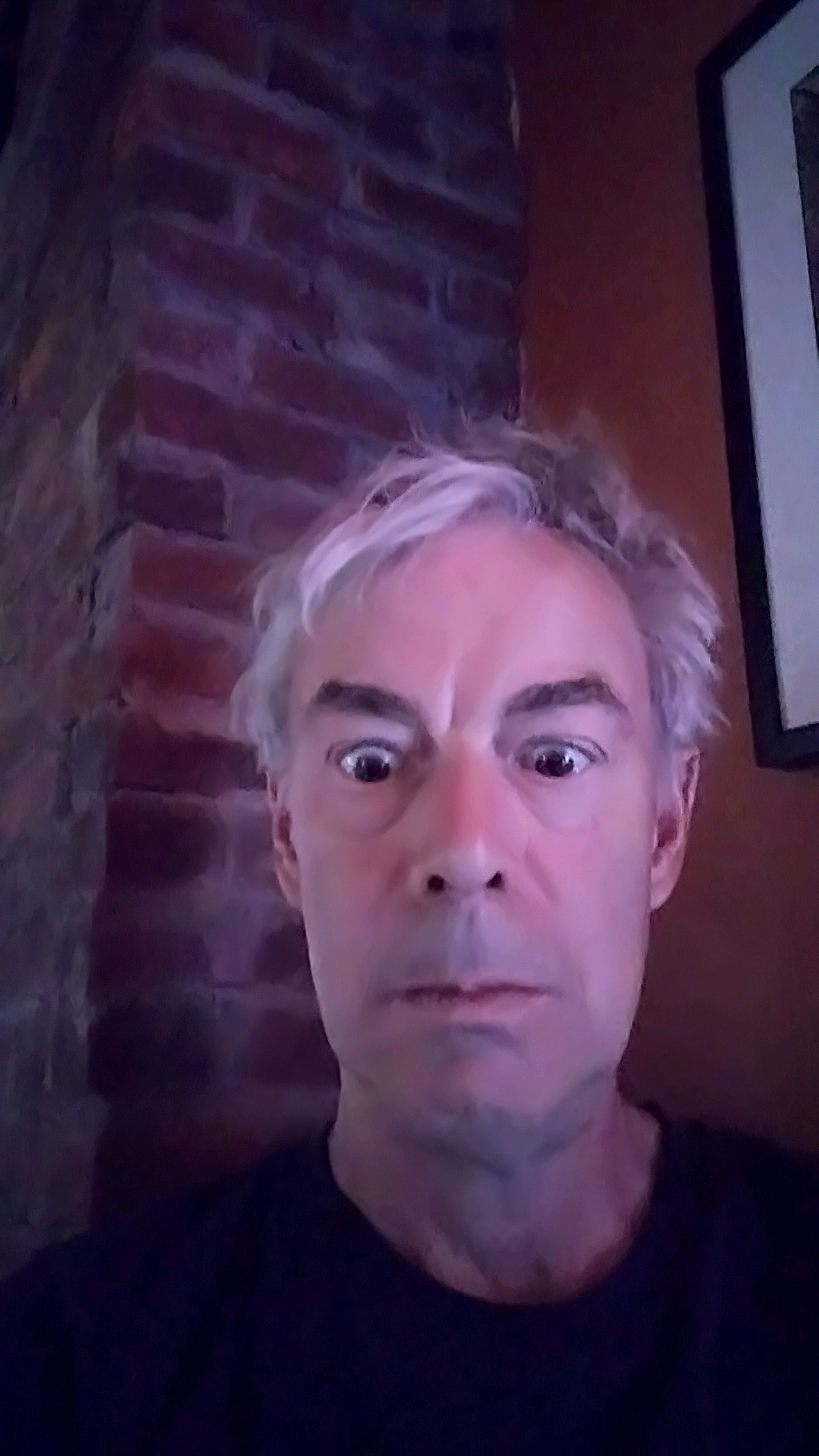 BENNY
CHRIS
FLETCHER & LARK